Protect the future
---
Prevention of disease requires a multidimensional holistic programme that takes into account factors ranging from pathogen exposure level on the farm to optimized animal immunity. Ask your veterinarian for advice.
---
We're sorry to hear this. On this website you can find more information about different vaccines for cattle. Vaccination, together with other factors, can help prevent your disease issue in the future. Please consult your veterinarian for a solution for your disease issue and ask for a prevention plan for your specific situation. For example the 5 step plan for calf diarrhea.
Prevention of disease requires a multidimensional, holistic program that takes into account factors ranging from optimized animal immunity to the level of exposure to the pathogens on the farm. Many disease conditions can be avoided or minimized by vaccination and/or by implementing management practices that reduce exposure to disease, lower stress, and include good hygiene and biosecurity. Please download the Vaccine factsheet and ask your veterinarian for more information.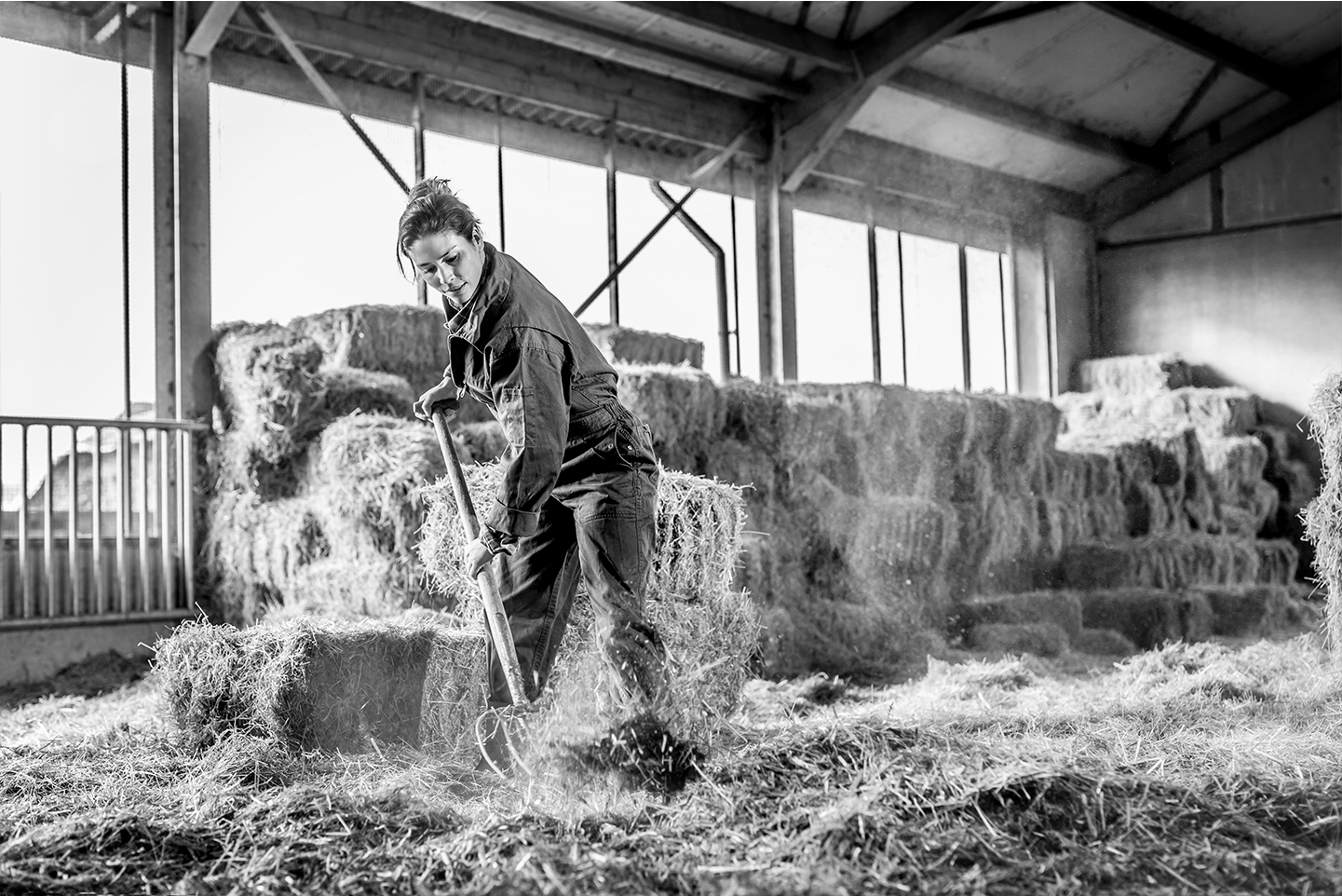 Disease Prevention Goes Further
---
Leading with Prevention
At Bovilis®, preventing diseases before they strike is our biggest priority. We also know that vaccines aren't the only solution, so we are equally committed to other vital prevention strategies including diagnostics, wellness programs and biosecurity. Keeping animals healthy minimizes the need for treatment. We are passionate and strive to be knowledge leaders in research, products and services focused on prevention.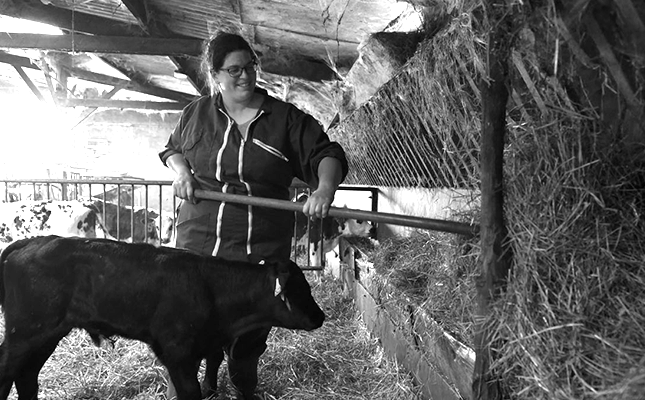 ---
Innovation through Science
We know today's farmers and producers need new-and-improved solutions, which is why we invest heavily in our state-of-the-art research and development. Our research doesn't just come from our labs – customers like you help identify trends affecting animal health. Your insights help drive our continuous improvement in this area, ensuring food safety, as well as optimizing the natural growth potential of animals. We work to help create an abundant, affordable global food supply, while respecting natural resources.
---
Advanced Well-being
Animal well-being inspires everything we do, from pioneering new products and delivery methods to helping our customers optimize their management strategies. We share the responsibility that animals that feed us should be raised in comfort – free of disease, stress and pain. Our science and expertise deliver that. We believe that doing what is better for animals is better for all of us.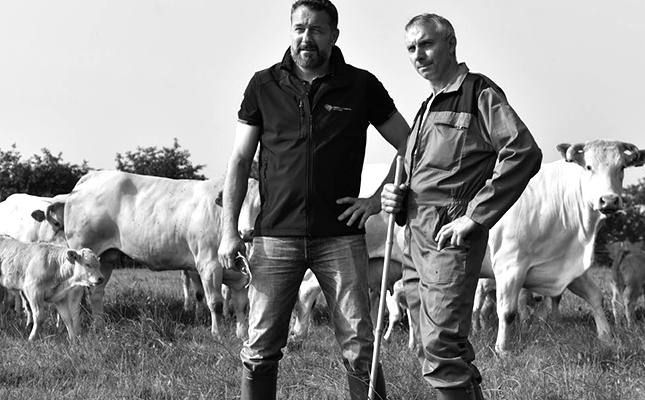 ---