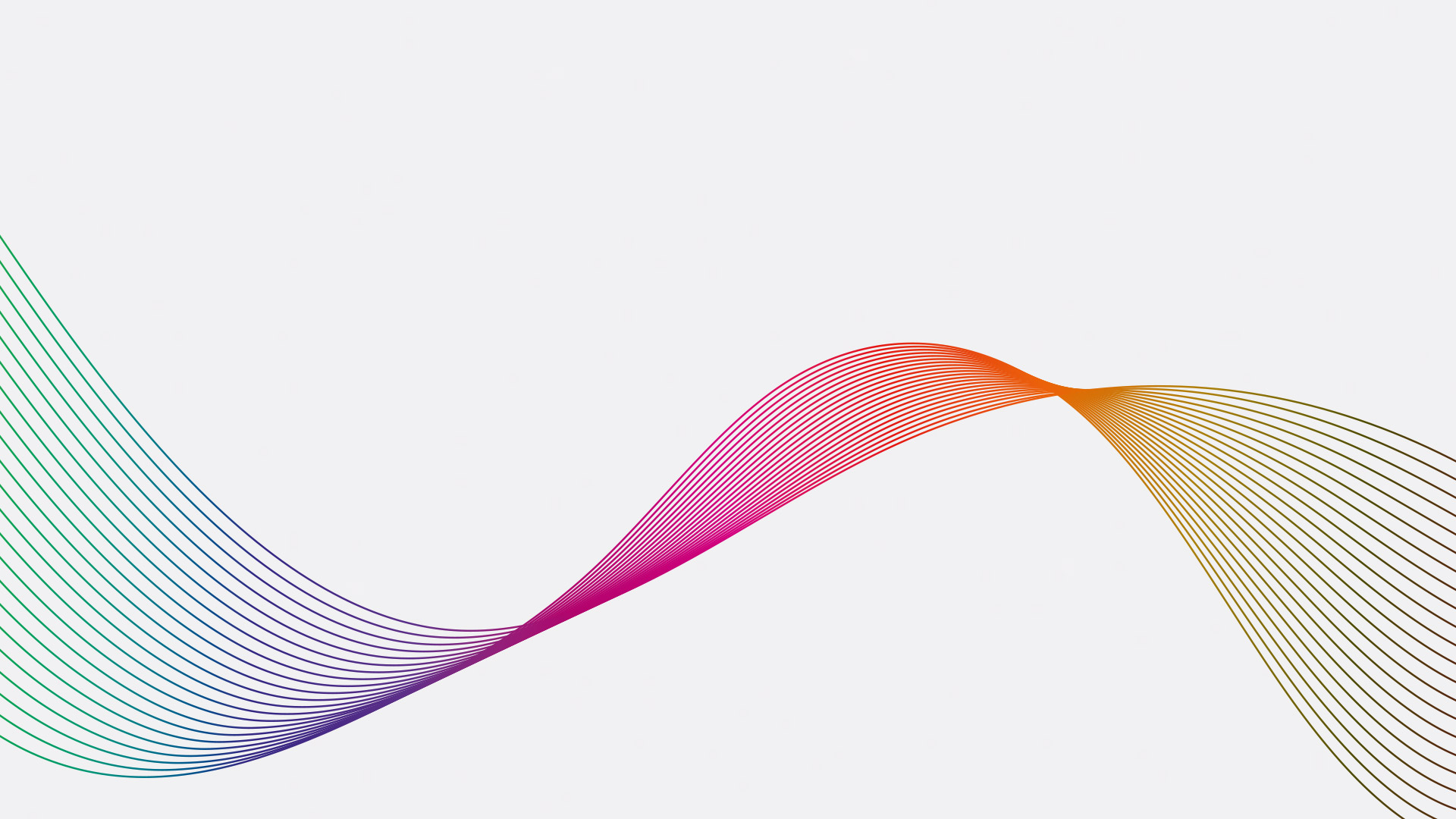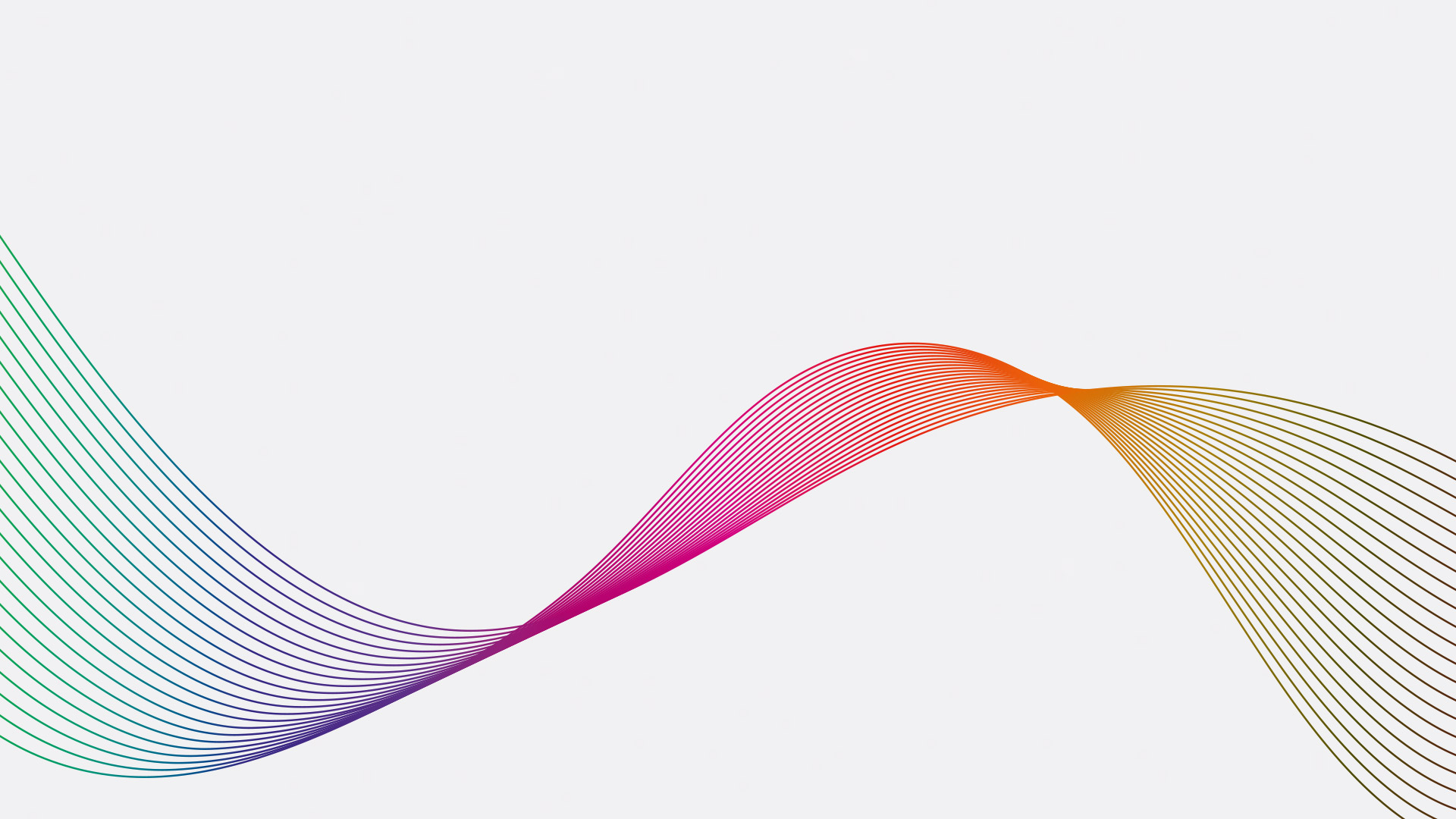 Bovine Respiratory
Disease (BRD) or pneunomia
Viruses and bacteria that cause pneumonia are the most
common health risk for a young calf.
---
● Multi-factorial disease ● Viral and bacterial pathogens
● Clinical symptoms ● Health and productivity consequences
● Financial consequences ● Vaccination benefits
Pneumonia or Bovine Respiratory Disease is the most common disease in calves more than one month old. Areas of the lung die, and the damage is significant and permanent. Even if animals recover, their performance during their lifetime is compromised.1 Multiple factors can trigger this disease. Vaccination protects young calves against the severity of pneumonia and may control outbreaks along with improvement of nutrition, hygiene, stress, housing conditions and the general immunity level in the herd.
Multi-factorial disease
BRD is a multifactorial disease of young and growing cattle. The factors that significantly predispose cattle to BRD include stress related to stocking, moving or mixing cattle, poor ventilation or draughts, sudden climatic changes or extreme heat or cold, mixing various age groups, nutritional deficiencies, colostrum deficiency, and poor feed hygiene. These stresses lead to infection by primary pathogens which cause lung damage and disease.
Viral and bacterial pathogens
The primary viral pathogens include Bovine Respiratory Syncytial Virus (BRSV), Bovine Coronavirus (BCoV), Parainfluenza-3 virus (PI3), and Infectious Bovine Rhinotracheitis (IBR). The viral damage to the lungs and trachea paves the wave for various bacterial pathogens, such as Mannheimia haemolytica, Pasteurella multocida and Haemophilus somnus, Arcanobacterium pyogenes, Fusobacterium necrophorum, Histophilus somni and Mycoplasma bovis.
BRD can affect cattle of all ages but it is predominantly seen in young cattle. Affected animals are highly infectious and shed large quantities of virus and bacteria through nasal discharge.
Clinical symptoms
Reduced feed intake
Fever
Nasal discharge
Coughing
Strained breathing (pumping)
Depression and lethargy
Possible death
Health and productivity consequences
Bovine respiratory disease (BRD) is costly to farmers, impacts animal welfare and results in high quantities of antimicrobial use in cattle worldwide.2 Surveys by USDA Aphis estimate BRD to account for 25% of pre-weaned dairy heifer calf deaths, and it is the leading cause of death in weaned heifer calves, accounting for 45% of calf death losses. Respiratory disease accounts for 16% of total beef calf death loss and 6% of total breeding cattle death loss on cow–calf operations.3
BRD is usually the major disease challenge in beef operations and feedlots. It is not only calves with clinical symptoms that are affected by BRD, as shown by a feedlot study in Colorado.4 where 30% of the steers were treated for BRD. There was no mortality but being treated for clinical disease was associated with a 10 kg reduction in gain as well as the labour and drug costs. However, at slaughter a surprising 70% of the calves that had never shown signs of clinical illness had lung scaring indicating that they had subclinical pneumonia. These sub-clinically affected calves, representing 50% of the steers, gained 20 kg less than their herd mates without lesions. Numerous other studies document lower average daily gains (ADG) from cattle with lung lesions at packing plants that were not treated for BRD compared with cattle with normal lungs. Data indicate that BRD lowers daily weight gain on average by 91 gram/day, and lowers the carcass grading.2,5 These results indicate that preventive measures such as vaccination will benefit the whole herd, and not only decrease the number of clinically sick calves.
Survival to maturity and age at first calving were studied in heifer calves from 34 Holstein dairy farms in Ontario, Canada. Heifers that had been treated for pneumonia during the first three months of life were 2.5 times more likely to die after 90 days of age than heifers which had not been treated for pneumonia.6 A Spanish contract rearing facility found that heifers that experienced 4 or more BRD cases before first calving had 1.9 times greater odds of not completing the first lactation than those that never experienced BRD.1 In a study with 215 female calves, the presence of lung consolidation caused by BRD in the first 8 weeks of life resulted in a 525 kg decrease in first lactation 305-d milk production. In total 57% of calves were affected.11
The effect of calfhood morbidity on age at first calving was investigated in 948 heifer calves in 21 herds in the vicinity of Cornell University. Heifers without respiratory illness as calves were twice as likely subsequently to calve and calved 6 months earlier when compared to those with respiratory illness as calves.7
Financial consequences
The costs of BRD to the industry are substantial. The costs of respiratory disease to the industry are estimated in the range of £50 to £80 million per year in the UK.8
The cost of BRD in dairy heifers has been estimated at £3824-4732 per 100 calves at risk.2,9 The direct costs in a dairy herd are attributed to; treatment costs, treatment labour and veterinary costs. The longer term costs in animals that recover are seen as; fibrosis, loss of functional lung capacity, reduced weight gain, delayed conception, reduced milk production and earlier culling or premature death.
Vaccination benefits
The cost benefit of vaccinating cattle against respiratory disease based on a group of 25 calves would be £1890 based on a cost of disease of £2040.10 This estimate does not include costs for improved housing or changes to management to reduce the incidence of respiratory disease. It is cost effective to administer vaccine at housing for young stock where pneumonia is a known risk; however it should not be done in isolation because nutrition, ventilation, stress and stocking densities all play a crucial role in reducing pneumonia. With increasing emphasis on antibiotic free production, vaccinations are not only cost-effective but also part of a 'prudent use of antibiotics' concept.
A Bio-economic simulation model by Wageningen University showed that vaccination against BRD with Bovilis® Bovipast RSP is economically beneficial in dairy herds with 20 or more cases of BRD per 100 heifers.12 In this study the model was based on clinical symptoms of BRD only, what is likely an under estimation of the effected animals on farms.
What you do early in the life of a calf will have a substantial impact on the rest of its productive life
Bovilis® cattle vaccines against Bovine Respiratory Disease (BRD) or pneunomia
Go to your country website
References:
Bach A. 2011
Bach A., 2011, Associations between several aspects of heifer development and dairy cow survivability to second lactation, J. Dairy Sci. 94 :1052–1057.
Barrett, D. C. 2000
Barrett, D. C. 2000. Cost-effective antimicrobial drug selection for the management and control of respiratory disease in European cattle. Vet. Rec. 146(19):545-550.
Callan, R. J., and F. B. Garry. 2002
Callan, R. J., and F. B. Garry. 2002. Biosecurity and bovine respiratory disease. Vet. Clin. North Am. Food Anim Pract. 18(1):57-77.
Wittum, T. E., N. E. Woollen, L. J. Perino, and E. T. Littledike. 1996
Wittum, T. E., N. E. Woollen, L. J. Perino, and E. T. Littledike. 1996. Relationships among treatment for respiratory tract disease, pulmonary lesions evident at slaughter, and rate of weight gain in feedlot cattle. J. Am. Vet. Med. Assoc. 209(4):814-818.
Griffin, D. 2014
Griffin, D. 2014. The monster we don't see: subclinical BRD in beef cattle. Anim Health Res. Rev. 15(2):138-141.
Waltner-Toews, D., S. W. Martin, and A. H. Meek. 1986
Waltner-Toews, D., S. W. Martin, and A. H. Meek. 1986. The effect of early calfhood health status on survivorship and age at first calving. Can. J. Vet. Res. 50(3):314-317.
Correa, M. T., C. R. Curtis, N. E. Hollis, and M. E. White. 1988
Correa, M. T., C. R. Curtis, N. E. Hollis, and M. E. White. 1988. Effect of calfhood morbidity on age at first calving in New York Holstein herds. Prev Vet Med 6(4):253-262.
Potter, T., and B. Aldridge. 2010
Potter, T., and B. Aldridge. 2010. Systematic approach to calf pneumonia. Cattle Practice 15(6):31-34.
Esslemont, R. J. 1998
Esslemont, R. J. 1998. The cost of respiratory diseases in dairy heifer calves. Pages 685-961 in World Buiatrics in Sydney.
Wright, N. 2012
Wright, N. 2012. Economic Impact of Health and Welfare Issues in Beef Cattle and Sheep in England. in . EBLEX, ed.
Dunn, T.R., et all. 2018
Dunn, T.R., et all. (2018), The effect of lung consolidation, as determined by ultrasonography on first-lactation milk production in Holstein dairy calves, J. Dairy Sci., 101: 1-7, 2018
Borne, B. van den, Hoogeveen, H. 2019.
Borne, B. van den, Hoogeveen, H. "Cost-benefit analysis of vaccination against Bovine Respiratory Disease", European Bovine Congress, 2019.
Follow MSD Animal Health on social media