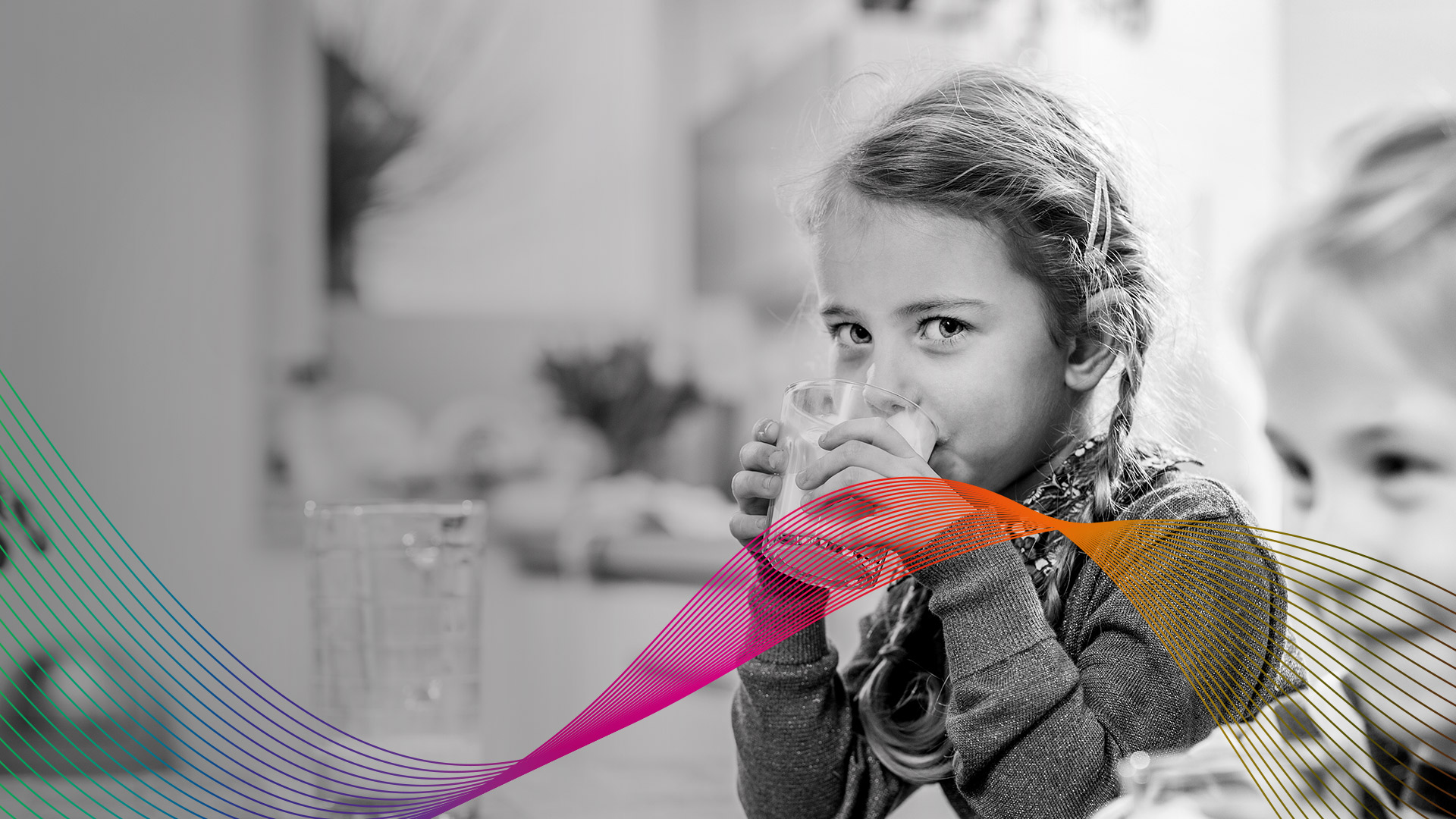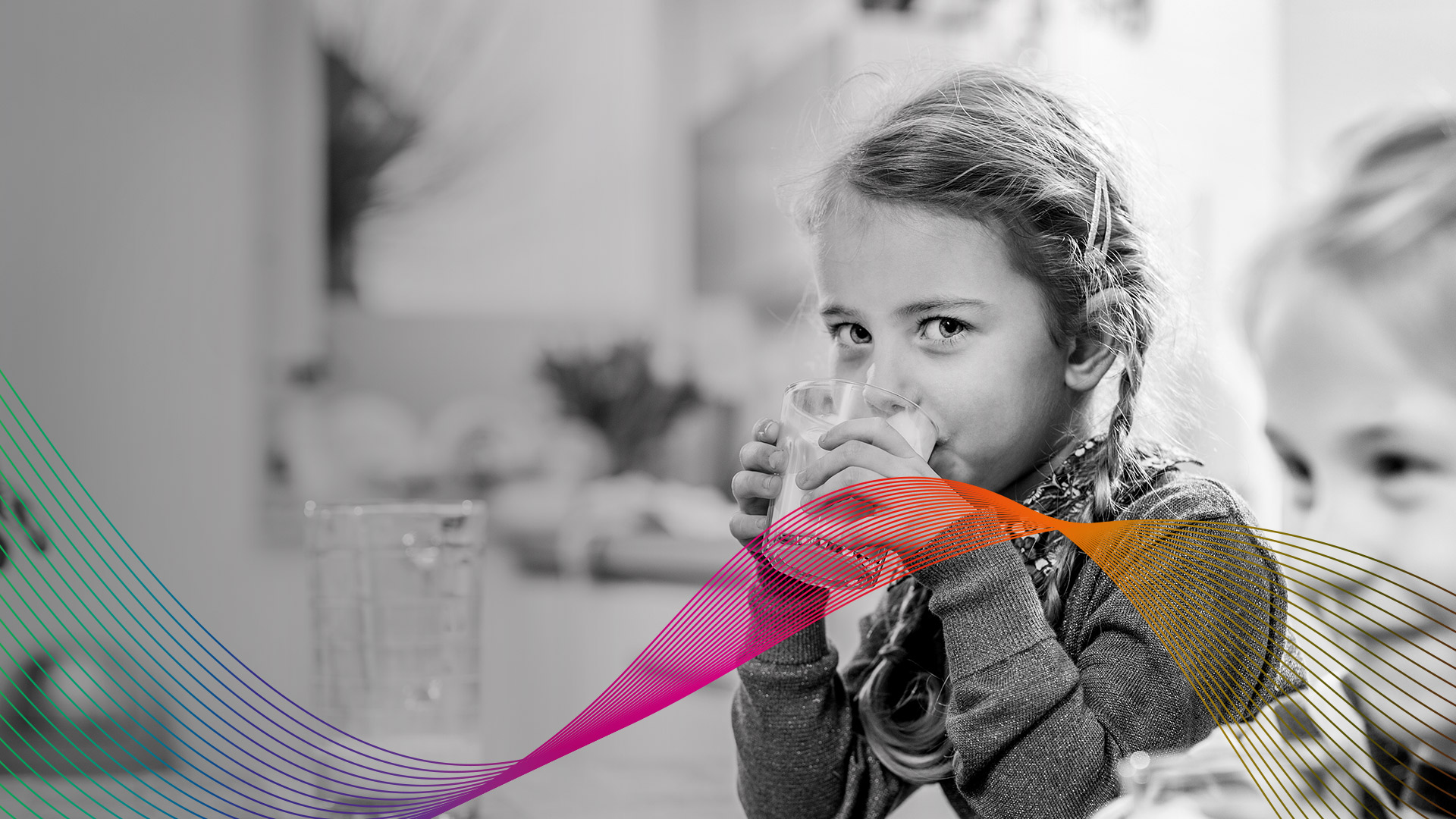 Prevention begins
with protection.
Protection begins
with Bovilis®
Protect the Future
We take our customers' livelihood seriously, which drives us to deliver world-class research, product innovations and superior technical service to the cattle community. We know that each small detail contributes to the greater picture of a healthy herd, a successful production and a cherished legacy.
Leading with
prevention
At Bovilis® preventing diseases before they strike is our biggest priority. We also know that vaccines aren't the only solution, so we are equally committed to other vital prevention strategies including technology, diagnostics, wellness programs and biosecurity. Keeping animals healthy minimizes the need for treatment. We are passionate and strive to be knowledge leaders in research, products and services focused on prevention.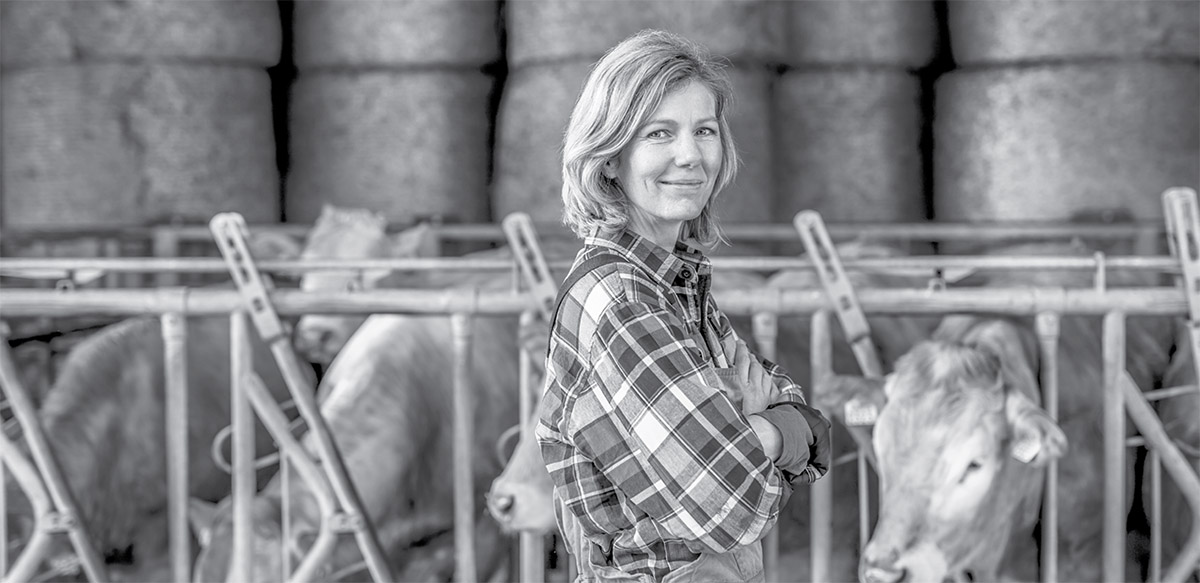 Innovation through science
We know today's farmers and producers need new-and-improved solutions, which is why we invest heavily in our state-of-the-art research and development. Our research doesn't just come from our labs – customers like you help identify trends affecting animal health. Your insights help drive our continuous improvement in this area, ensuring food safety, as well as optimizing the natural growth potential of animals. We work to help create an abundant, affordable global food supply, while respecting natural resources.
Advanced well-being
Animal well-being inspires everything we do, from pioneering new products and delivery methods to helping our customers optimize their management strategies. We share the responsibility that animals that feed us should be raised in comfort – free of disease, stress and pain. Our science and expertise deliver that. We believe that doing what is better for animals is better for all of us.
Time To Vaccinate
Time to include preventive vaccination among housing, nutrition, hygiene, ventilation and other natural ways to ensure the well-being of farm animals and the sustainable production of quality milk and beef.
Learning from others
Learn from other farmers who understand what it takes to answered keep herds healthy and productive by increasing their immunity against pathogens that calves and adult cattle are generally exposed to.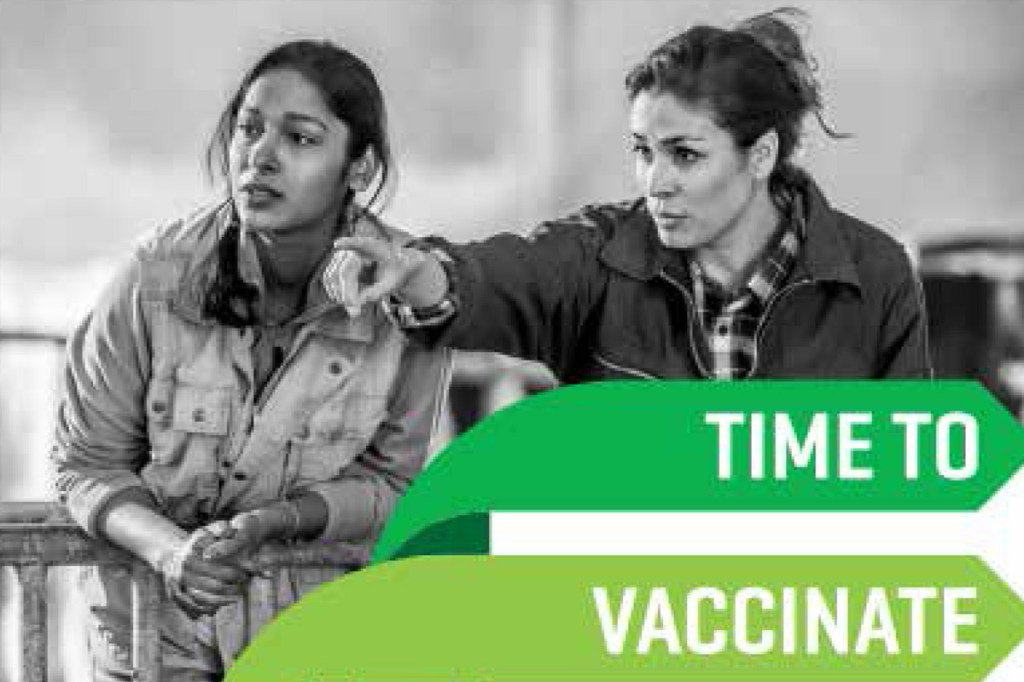 Download white paper
The importance of preventive health and vaccination programmes in ruminant production
FAQs: the big questions answered
Everything you need to know about vaccination.
Identification
monitoring and
traceability
Through its commitment to the Science of Healthier Animals®, MSD Animal Health offers veterinarians, farmers, pet owners and governments one of the widest ranges of veterinary pharmaceuticals, vaccines and health management solutions and services, as well as an extensive suite of digitally connected identification, traceability and monitoring products. We dedicated to preserving and improving the health, wellbeing and performance of animals and the people who care for them.
Identification, monitoring and traceability allows farmers to track, trace and identify sick animals in an early stage.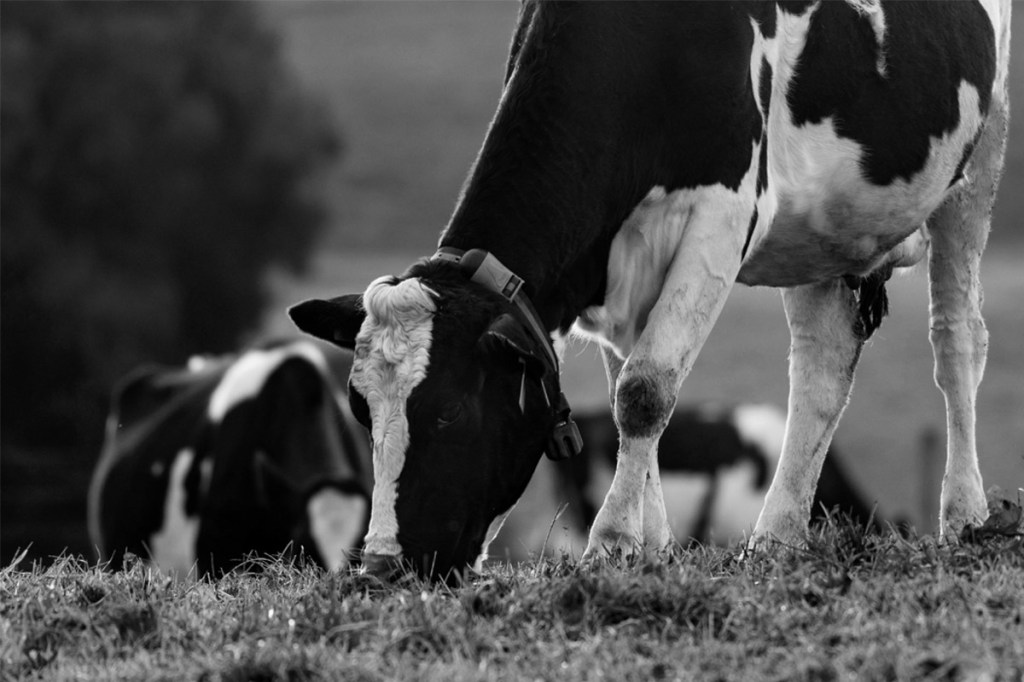 Follow MSD Animal Health on social media