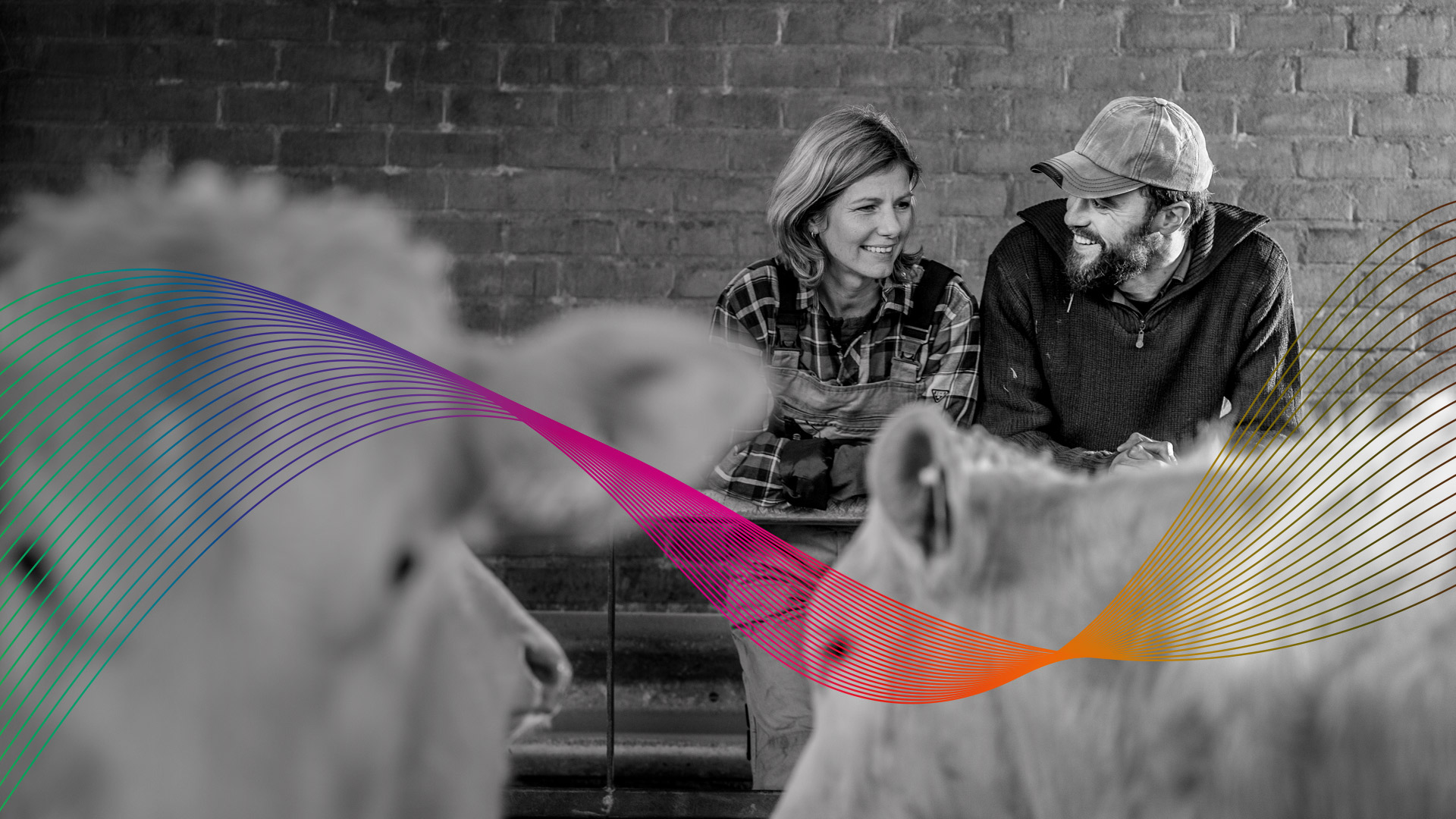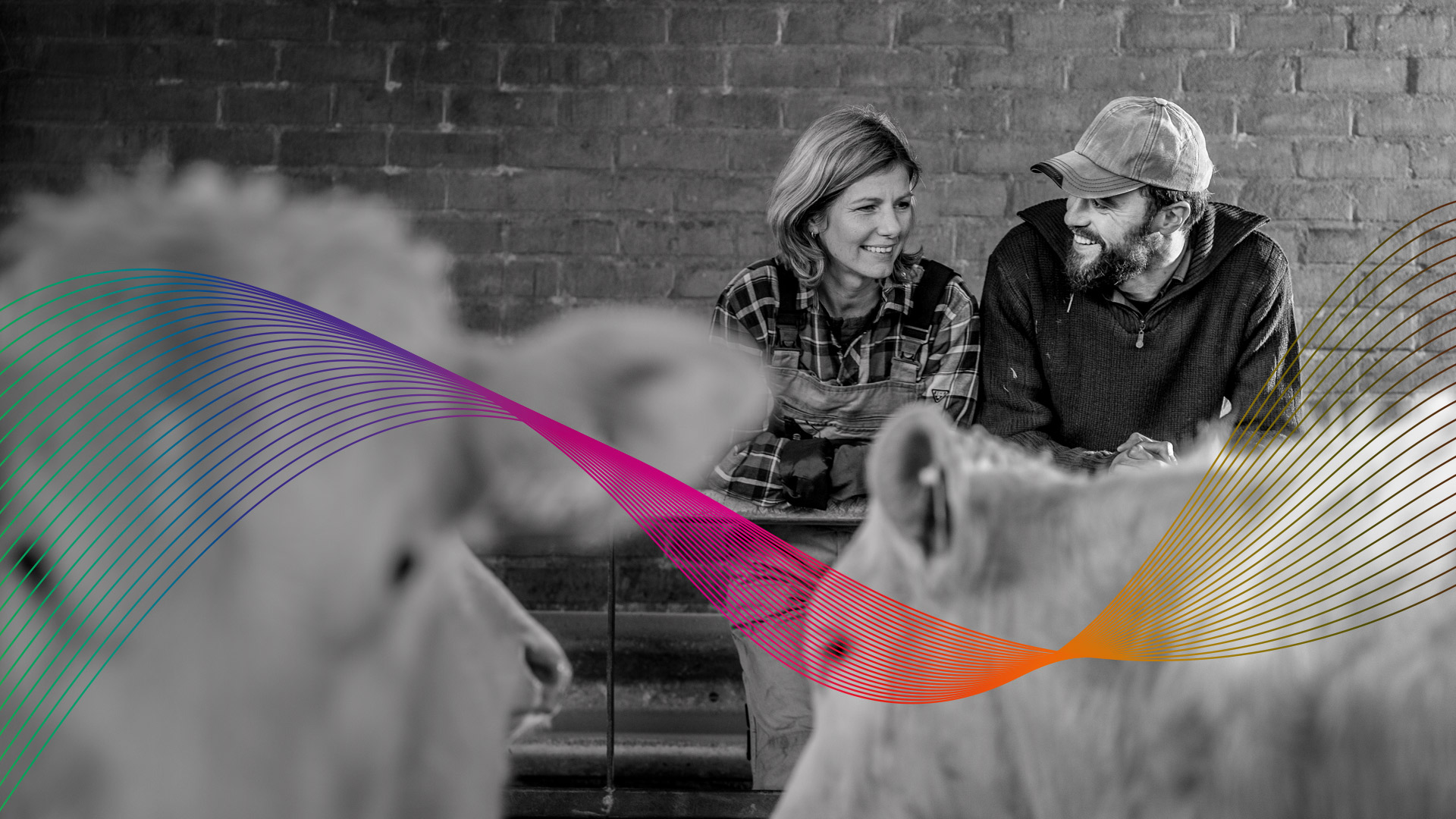 Bovilis®
vaccine range
Not every vaccine or every presentation may be available in your country.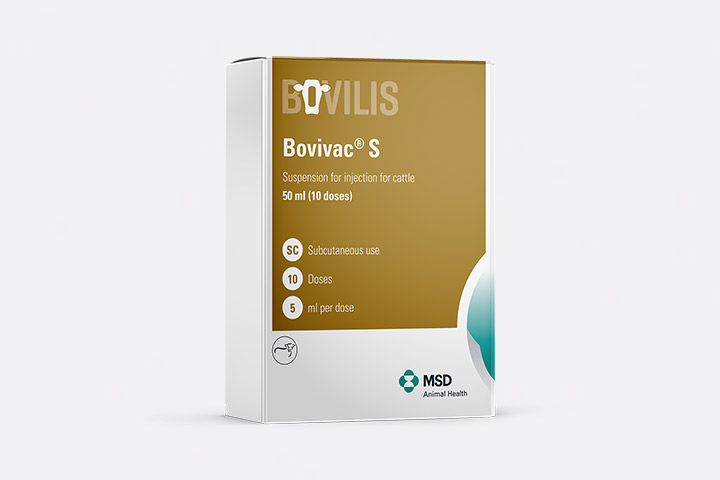 Bovilis® Bovivac® S
For the active immunisation of cattle against Salmonella dublin and Salmonella typhimurium, and to reduce Salmonella typhimurium infections in the face of an outbreak.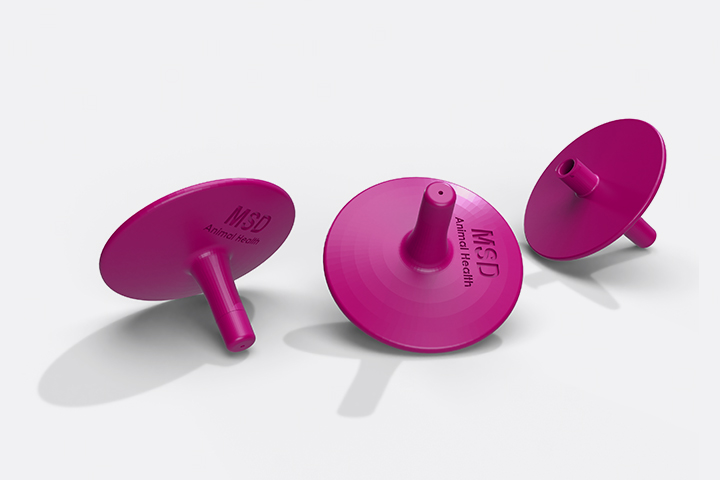 CleanVAX™
Easy to use and assemble, CleanVAX™ nozzles allow for quick and efficient vaccination. Vaccination with CleanVAX™ integrates seamlessly with post-calving routines such as colostrum feeding, ear tagging, and navel cleaning.
Targeting
health risks
and diseases
Many different illnesses can be a threat to your herd. Learn about the most dangerous diseases and why it's so vital to prevent them.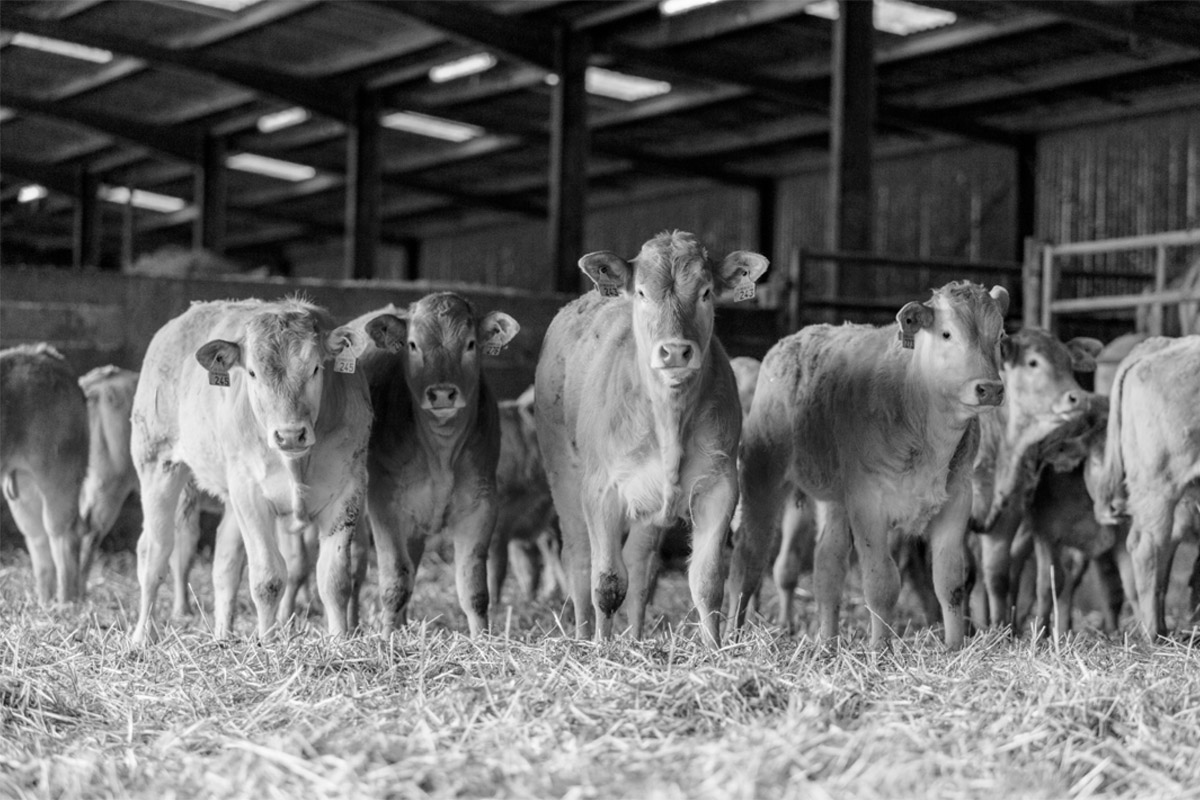 Protection begins with Bovilis®
Go to your country website
Follow MSD Animal Health on social media