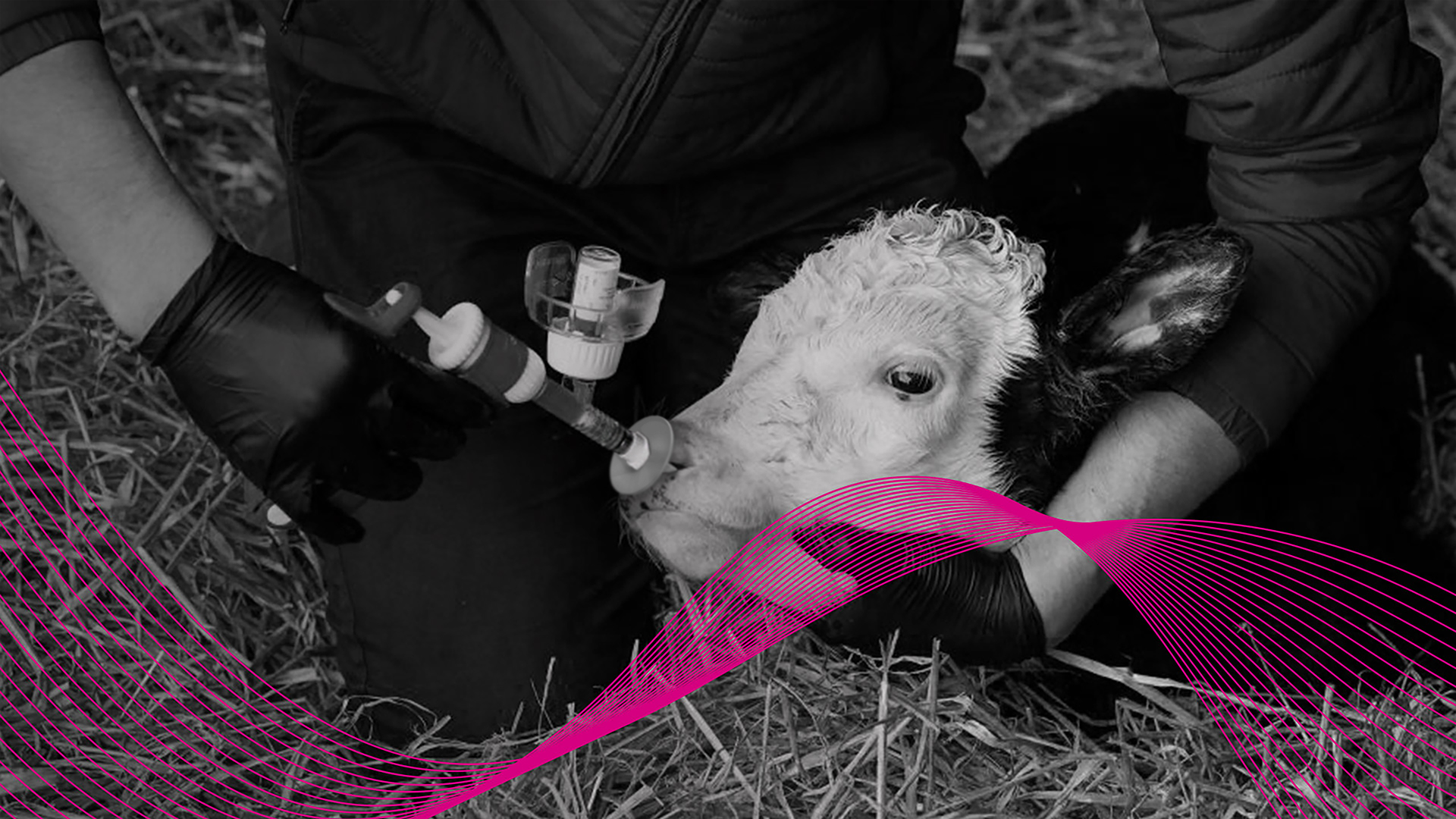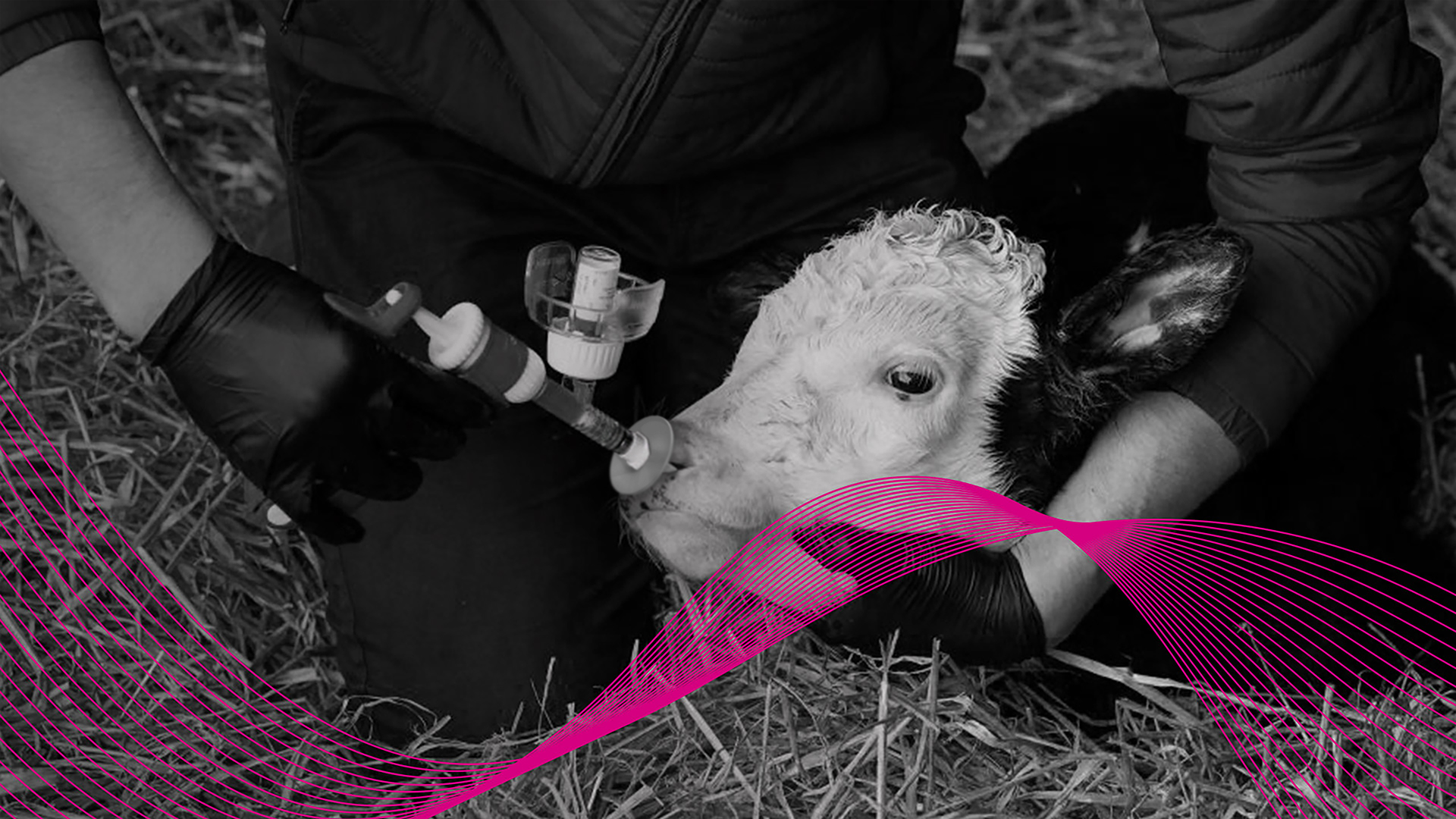 Clean, fast and convenient
vaccination with CleanVAX™
Five steps for application
Place the CleanVAX™ nozzle on the tip of the syringe or applicator gun. Be sure to use an applicator that features a Luer lock.
Perform a 1/4 turn to affix the nozzle.
Place the tip of the nozzle in the nostril of the calf.
Administer the vaccine into the nostril.
Replace the CleanVax™ nozzle between each group of animals to maintain hygiene.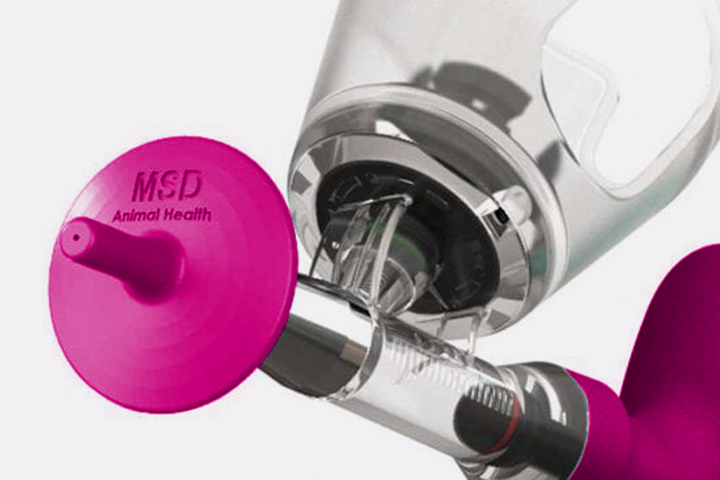 Improves calf comfort
CleanVAX™ nozzles are designed to be minimally-invasive, providing a more comfortable vaccination experience for calves. This also improves ease of administration, making the experience quick and easy for both you and your calves.
Even coat with less drip
The innovative atomizer tip creates a fine mist that evenly coats the nasal surfaces and reduces drip. Now you can worry less about waste with renewed confidence in a consistent dose every time.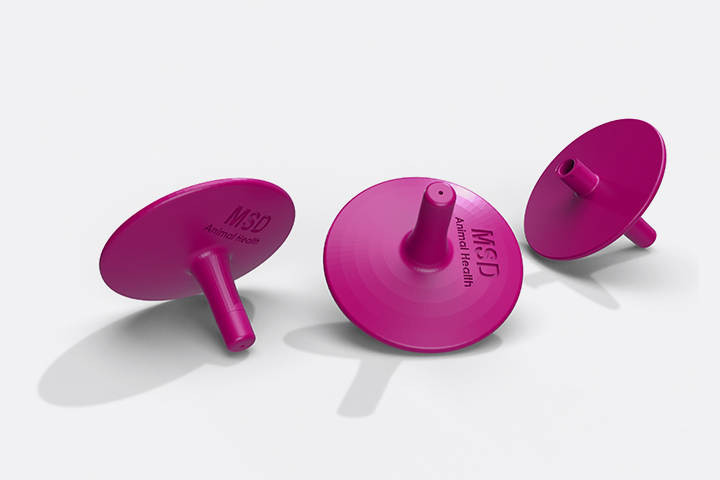 Cleaning of the nozzle
Separate the CleanVax™ nozzle from the applicator gun, completely rinse the nozzle in warm water with detergent, and flush water through the circuit using a syringe. Be sure to rinse thoroughly, and remember not to apply disinfectants while vaccinating as they can render vaccines ineffective.
Benefits of intranasal administration
Intranasal vaccination results in a local immune
response that isn't inhibited by maternal antibodies,
so you can vaccinate your calves even sooner while
they're at their most vulnerable.
Intranasal vaccination mimics the natural route of
bovine coronavirus infection. It provokes a fast immune
response the onset of immunity is only 5 days after vaccination!
Follow MSD Animal Health on social media